ROBERT MOSLEY - Virtually!
Half-Days Workshops.
Register Now and receive up to 30% early bird and group discount!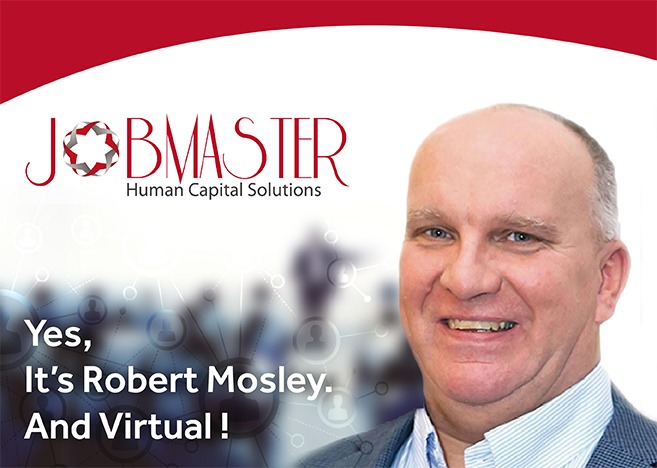 JOBMASTER is brining you Robert Mosley workshops 2021, virtually!
Sales Compensation and Sales Incentive Plans (SIPs): From 23 - 24 June, 2021. 13:30-17:00 PM
Job Evaluation and Grades: From 22 - 25 August, 2021. 13:30-17:00 PM
Next Generation Agile Performance Management: From 30 - 31 August, 2021. 13:30-17:00 PM
Compensation and Salary Structures: From 5 - 8 September, 2021. 13:30-17:00 PM
---
Workshops Methodology
You will work in teams on practical case studies to gain detailed hands-on experience using the tools and techniques discuss throughout the workshops.
You will test various ideas to establish what works for you. Benefit from updating yourself with latest trends and developments of best practice.
---
---